---
MMAXWELL MEDIA and SILVER J. MANAGEMENT
presents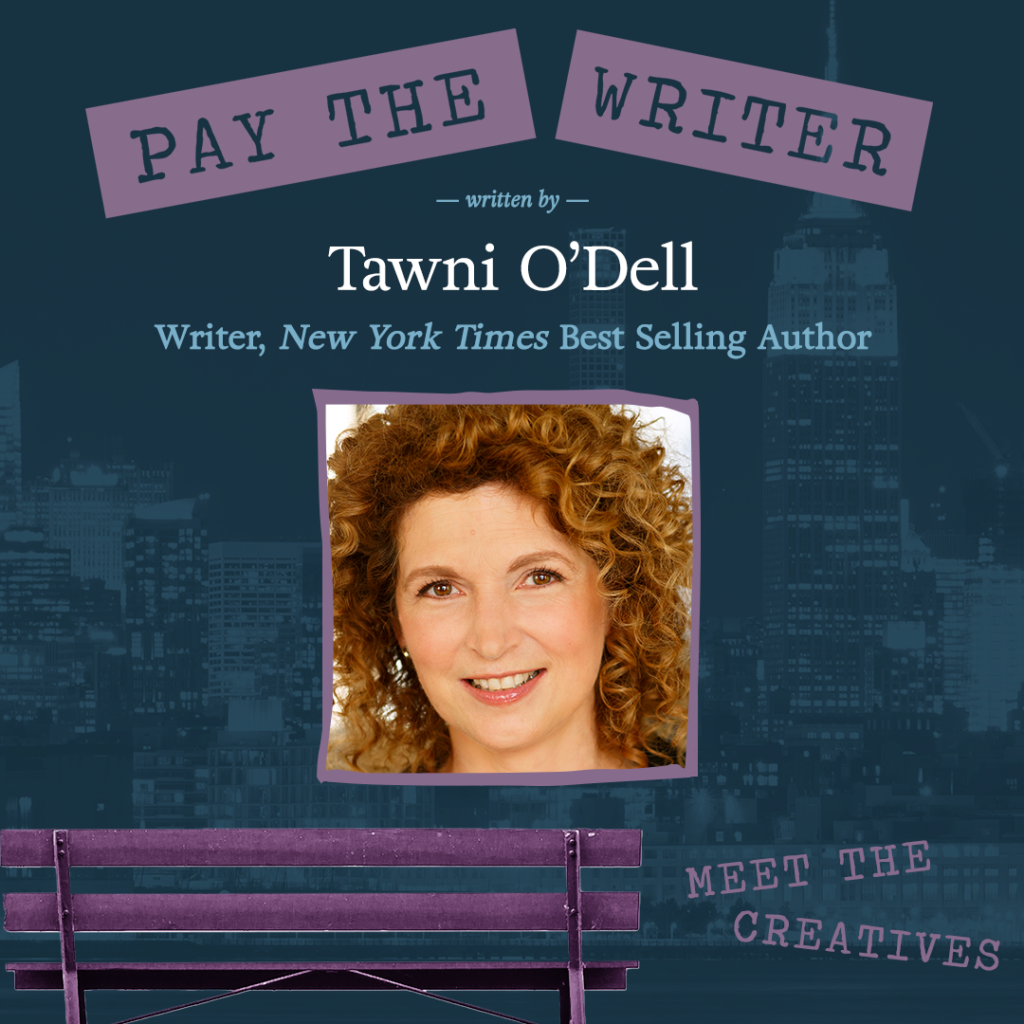 Written by
TAWNI O'DELL
---
Directed by
SHELDON EPPS
---
The Talent and Acting Company
Pay the Writer features a diverse and acclaimed acting company, lead by Keith David, Marcia Cross, and Bryan Batt.
In supporting roles are Miles G. Jackson, Kyle Scatliffe, Sydney Morton and Stephen Payne.
---
The Intent
The producer's intent is to begin with a first class reading, under the direction of Mr. Epps, on July 21st 2022.
The reading will aim to create awareness and an industry buzz for the material.
Based on theatre availability, the goal is to open on Broadway by Spring 2023.
---